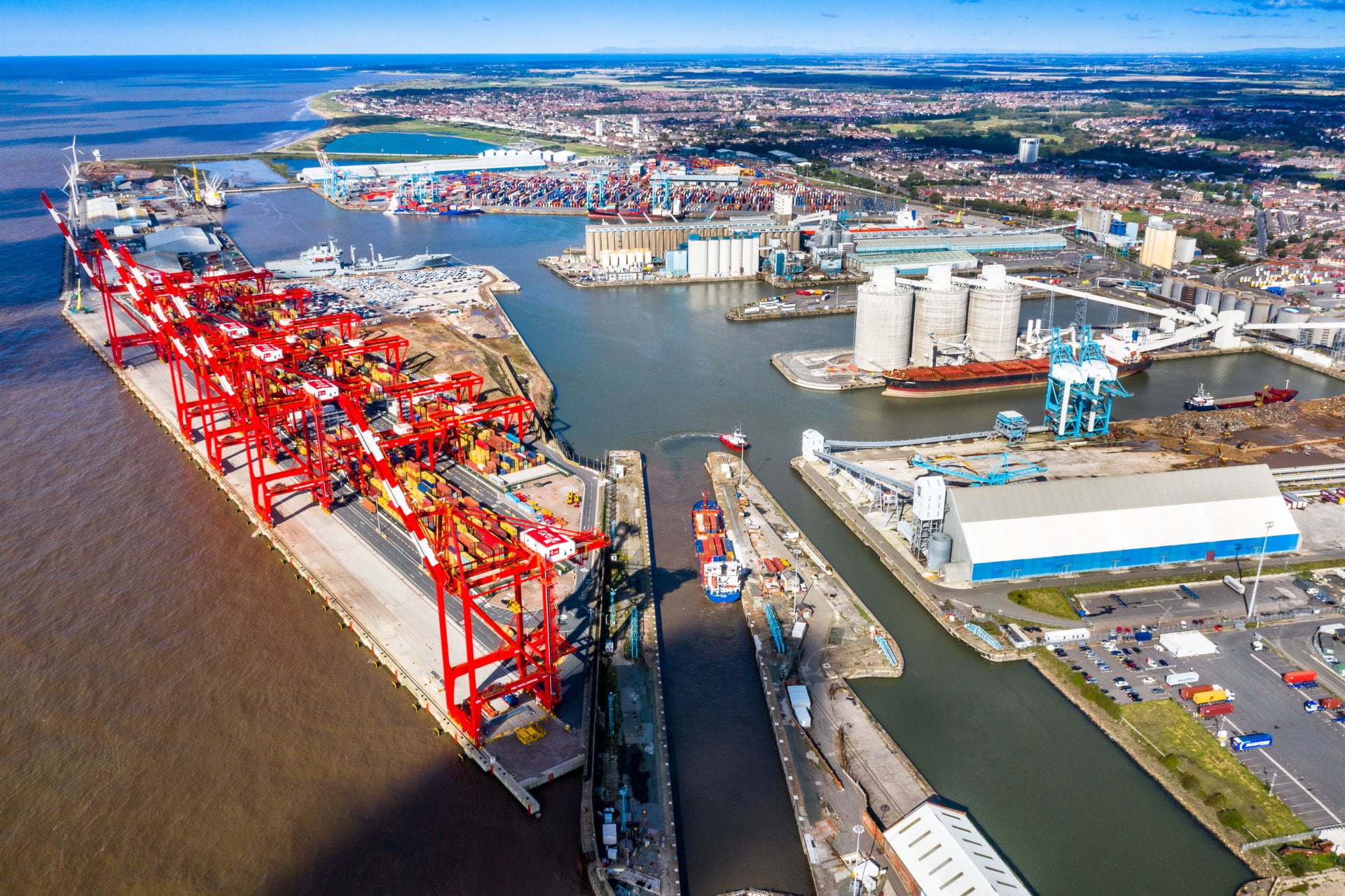 ENABLING
CHANGE
UNLOCKING
POTENTIAL
We invest in a wide range of businesses within the real estate and infrastructure sectors and continually seek out investment opportunities which create growth, prosperity and social improvement over the long term.
A DIVERSE PORTFOLIO
Our portfolio includes a diverse range of businesses, both public and private, within the Real Estate and Infrastructure sectors.
While we have a primary focus in the North West of England, we also have significant direct and indirect investments across the UK – from outlet malls to ports, and major urban regeneration developments in Glasgow and Chatham in Kent.
REAL ESTATE
Our direct investment in real estate is principally made via Peel L&P. This is complimented by our investments in Harworth Plc, a regional listed real estate company and PLP, a specialist developer owner and manager of UK logistics.
Peel L&P combines specialist planning, development and investment management teams with a proven track record in delivering high quality sustainable projects, from single site residential schemes to transformational mixed-use developments.
The regeneration business operates across a wide range of markets – from workspace, residential, development land, industrial, retail and leisure to energy and environmental technologies.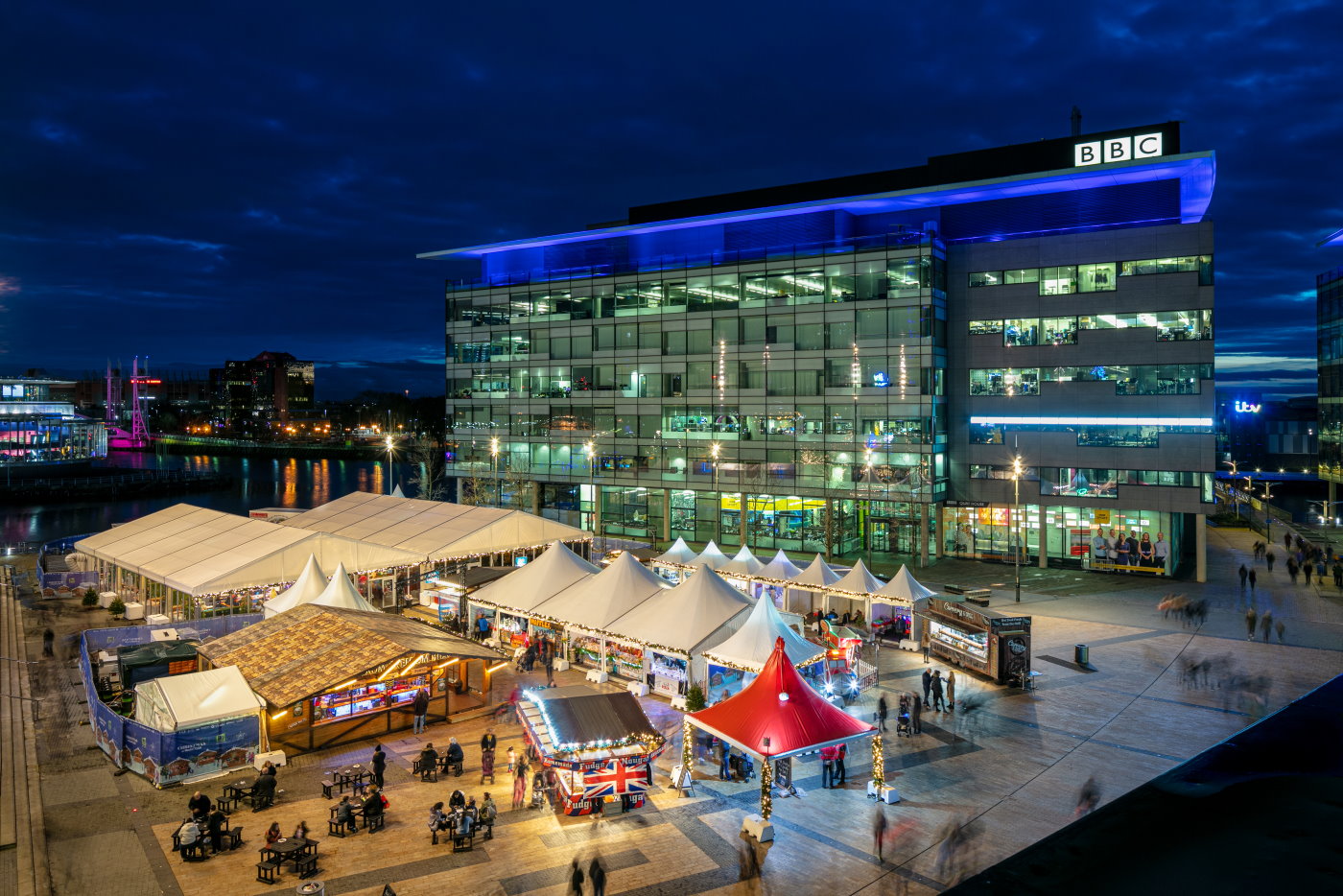 Our strategic approach to logistics is to combine the strength of our land holdings and transport investments via PLP - a co-investment with Ivanhoé Cambridge and Macquarie Capital which is a specialist developer, manager and owner of UK logistics real estate.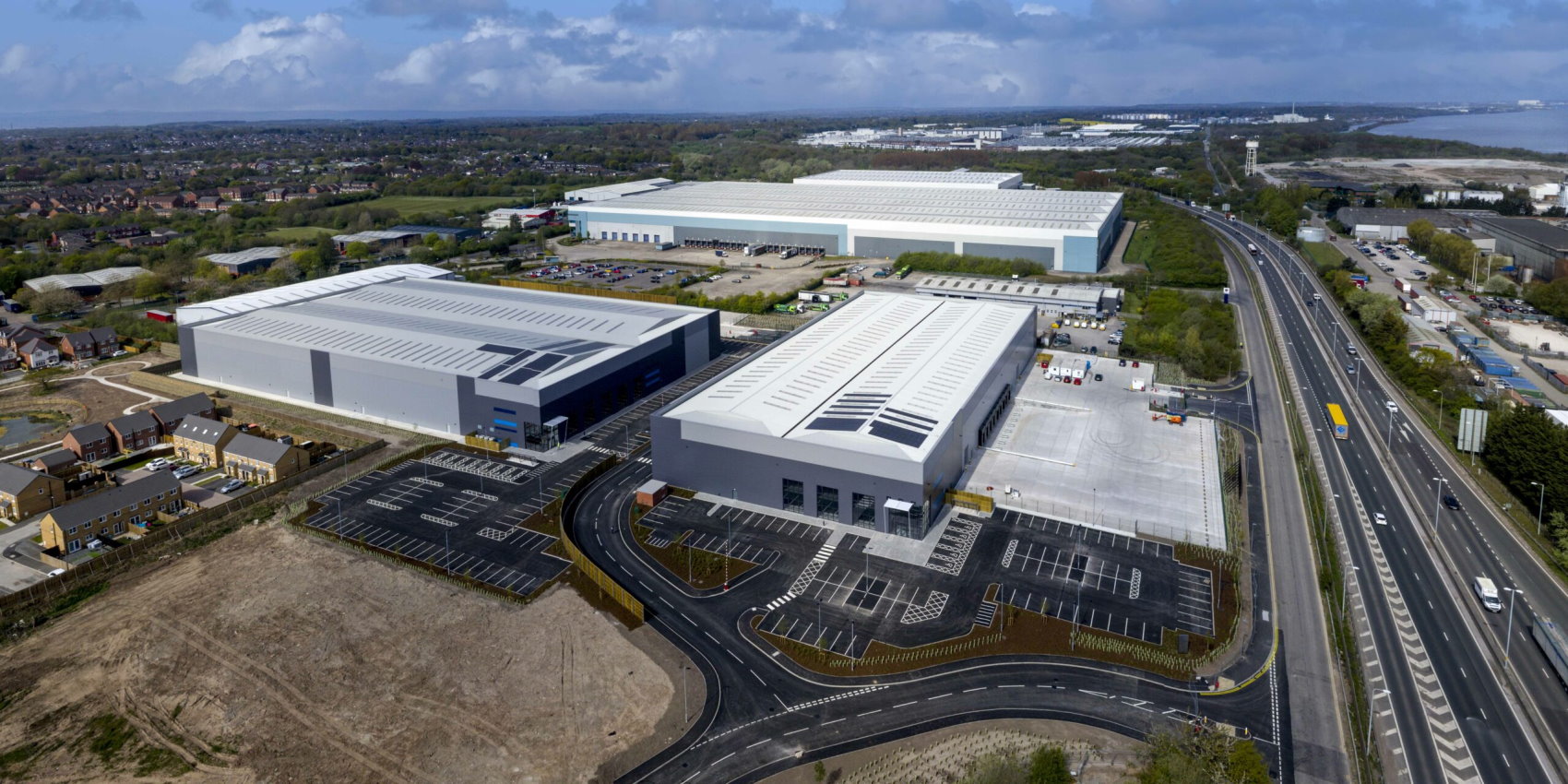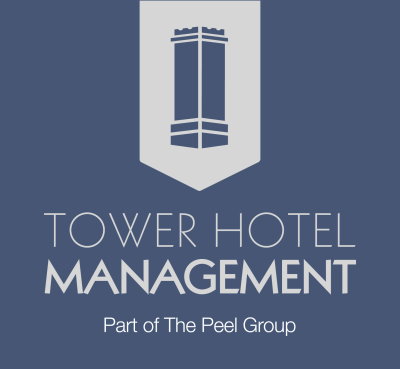 Tower Hotel Management has franchise agreements with major international hotel brands, including the Holiday Inn, Hampton by Hilton and Ramada Encore, and owns a number of others.
Located in prestigious locations, including the Holiday Inn at MediaCity and Holiday Inn Express in TraffordCity, the team has in-depth knowledge and experience of hotel brands whilst working independently from the brands owners.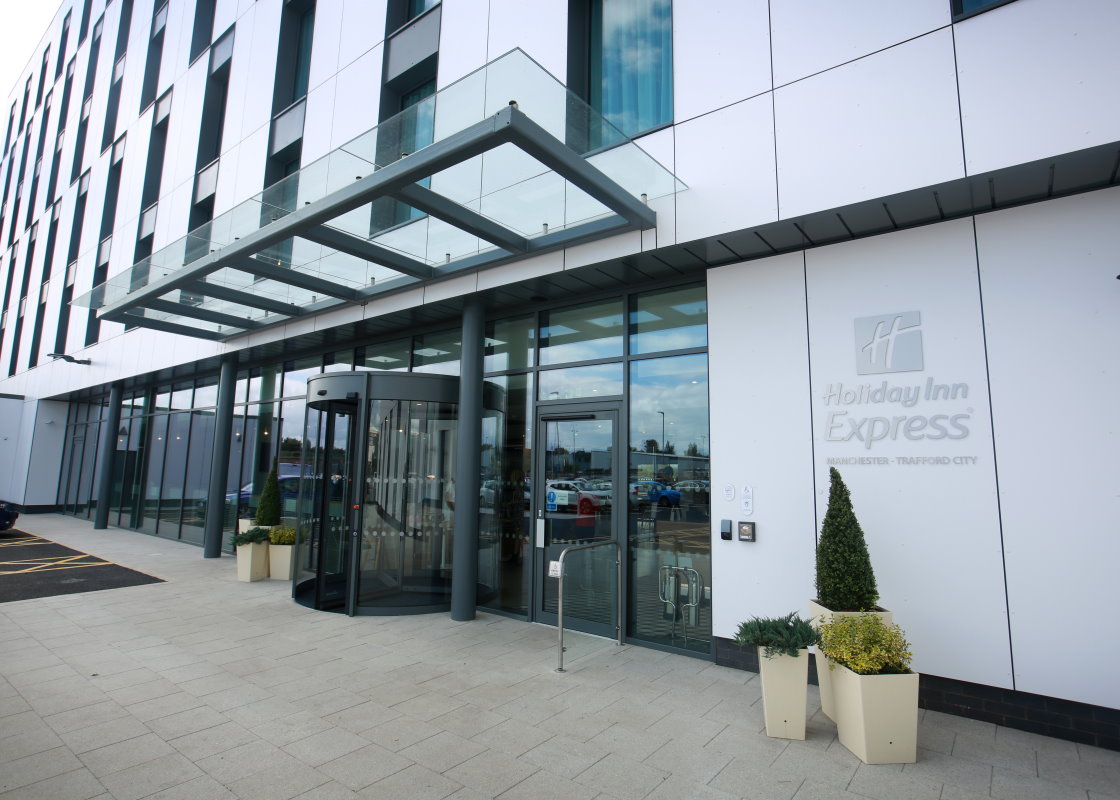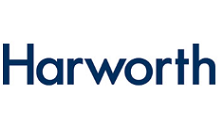 Harworth Group Plc, one of the leading land and regeneration property companies in the UK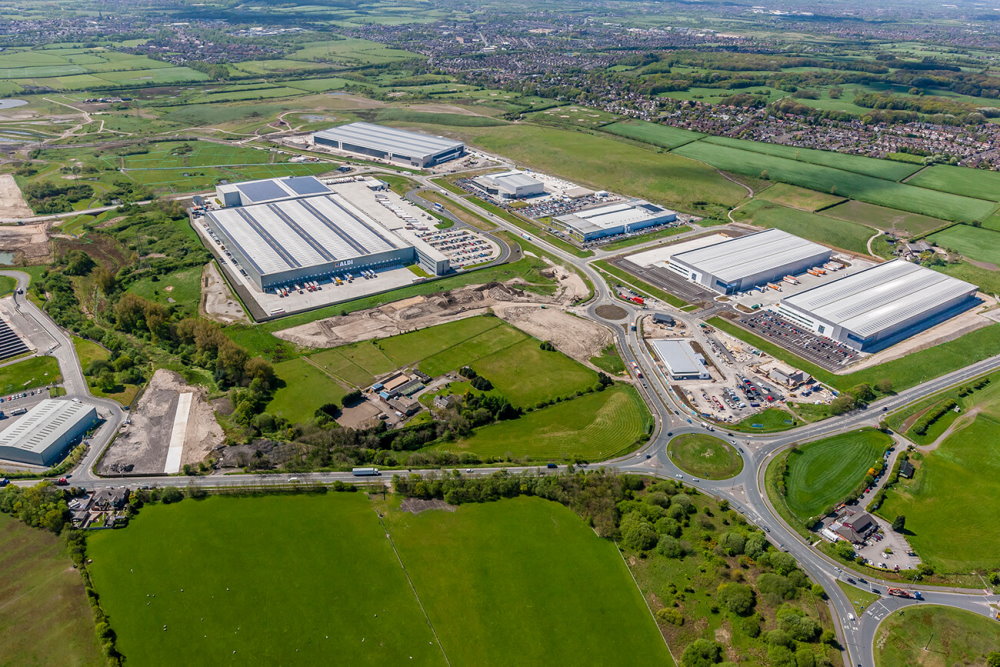 Peel Ports is the second largest ports group in the UK, safely handling over 70 million tonnes of cargo each year.
Through its strategically located Ports, terminals and state-of-the-art technology, Peel Ports provides innovative and sustainable solutions for a wide range of commodities and businesses across the UK.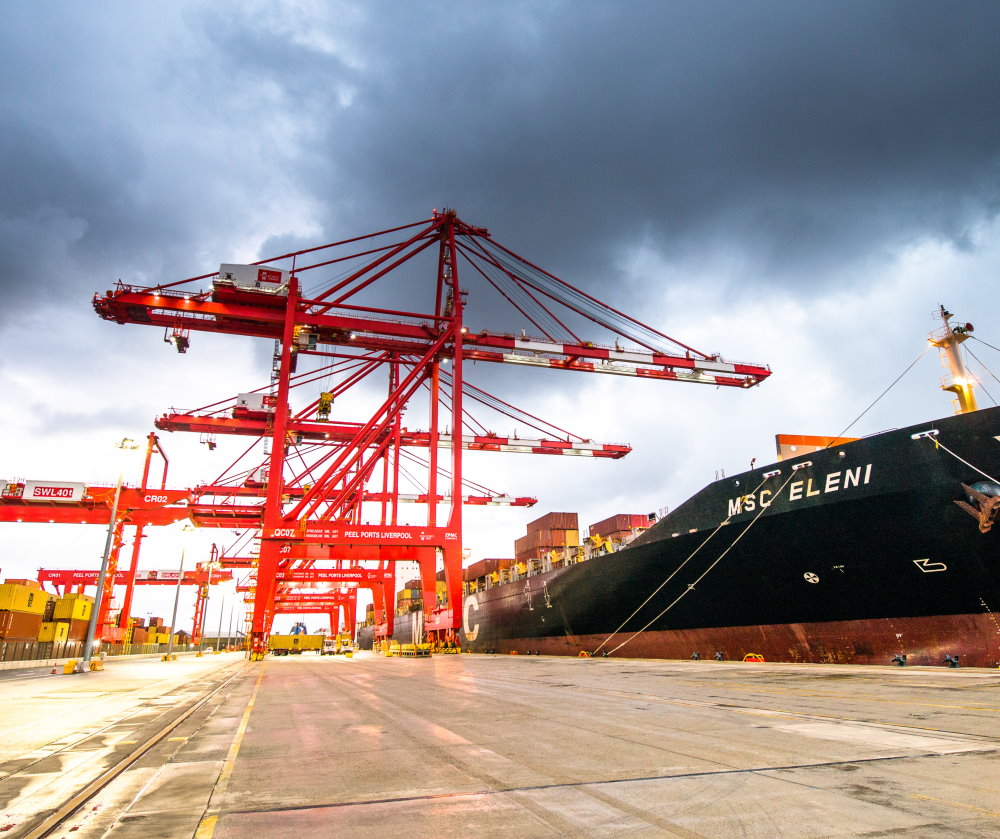 Peel's aviation interests include three airports across the North of England and a heliport at City Airport Manchester. Peel has invested more than £300 million in airports and associated infrastructure – our key airport is Liverpool John Lennon.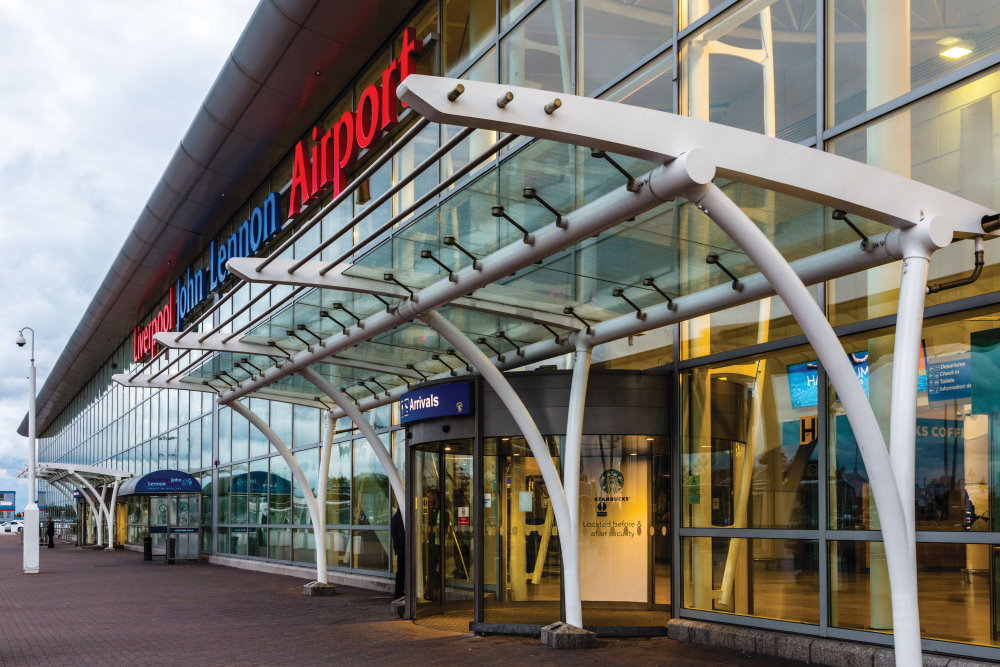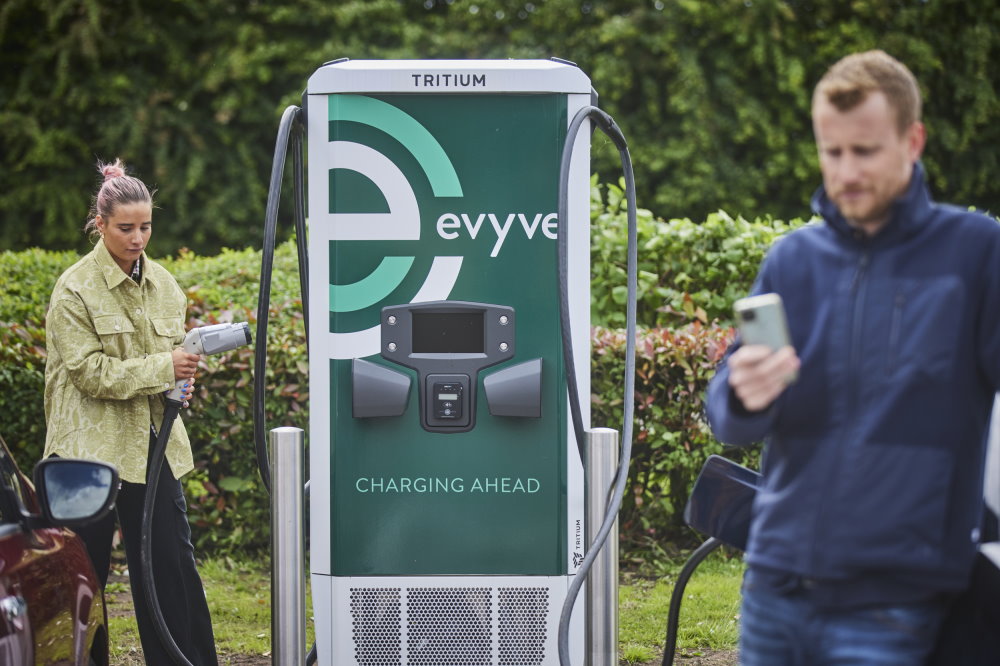 Our investment in low carbon energy and natural resources is made through Peel NRE. Peel NRE's diverse portfolio encompasses, renewables, district heating, waste to value, water management, materials management and electric vehicle charging.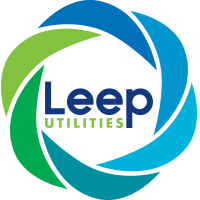 Leep Utilities owns and operates multi-utility networks across the UK, this includes electricity, cold and hot water, heating and cooling.